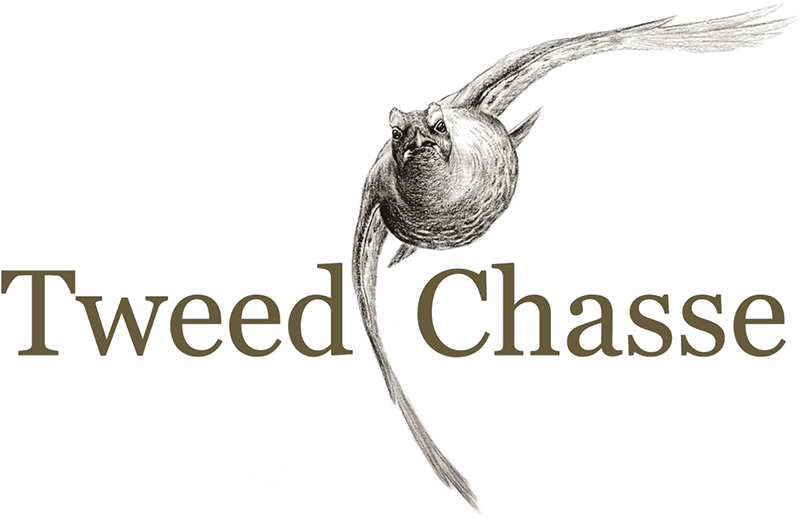 Tweedchasse
Partner of your elegance since 2011
Out of stock, please contact-us (but before check the item is not already in you basket).
Minimum purchase quantity
The minimum purchase quantity is not reached
ALAN PAINE
Alan Paine
5052800951797
Product Details
• 100% Fine Italian Merino Wool – 12 Gauge.
• Fully Fashioned - Knitted to shape on the knitting machine. We leave it to others to cut corners.
• Finished By Hand - Each stitch is linked by hand to give the smoothest join possible. 
• Ribbed Cuffs & Hem – For that added snugness & fit.
Knitwear and fleece


---
Customers who bought this item also bought