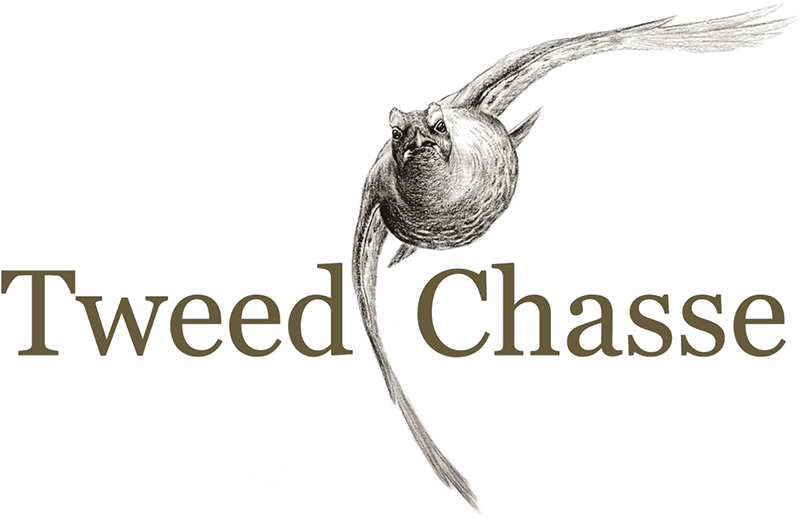 Tweedchasse
Welcome offer -10% on first order*
Out of stock, please contact-us.
Minimum purchase quantity
The minimum purchase quantity is not reached
MAGEE
MAGEE
5057959600886
Product Details
The Glenveigh jacket from Magee is the perfect quilted jacket. Build quality that lives up to Magee's reputation.
Fitted cut, real horn buttons, Magee print lining, quilted olive faux-suede fabric, two interior pockets.
To wear every day. Watch it in the video.
From S to 3XL
S
To fit 34" / 36" or 86cm / 91cm chest
M
To fit 38" / 40" or 96cm / 101cm chest
L
To fit 42" / 44" or 106cm / 112cm chest
XL
To fit 46" / 48" or 116cm / 122cm chest
XXL
To fit 50" / 52" or127cm / 132cm chest
XXXL
To fit 54" / 56" or137cm / 142cm chest
Men


---
Customers who bought this item also bought