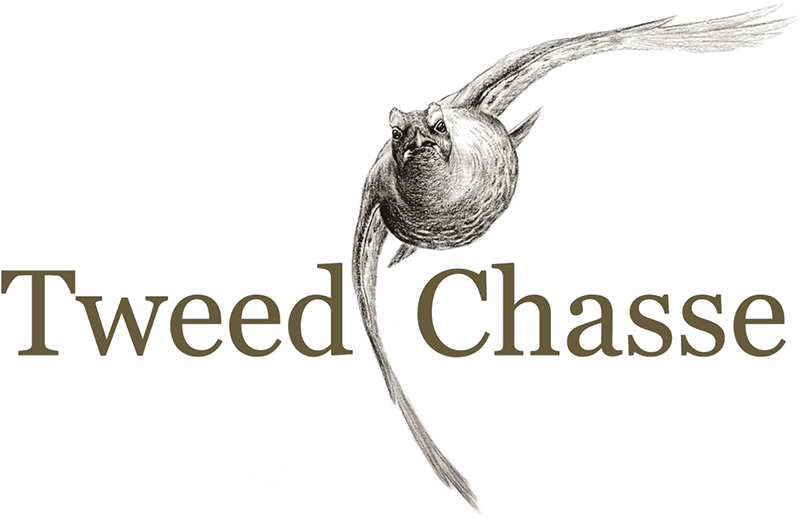 Tweedchasse
Partner of your elegance since 2011
Out of stock, please contact-us.
Minimum purchase quantity
The minimum purchase quantity is not reached
LEBEAU-COURALLY
Lebeau-courally
Product Details
The ultimate protection for your rifle? This handmade traditional rifle case, made in Belgium. It is crafted entirely from vegetable-tanned leather and lined with wool. Your rifle is thus protected from shocks and any moisture left on the gun is absorbed.
And it's not just a matter of functionality. This rifle case looks stunning, with the Lebeau-Courally logo embossed on the outside. Personalize your rifle case with your own initials and add a truly unique piece to your hunting gear (max. 5 characters).
Size 120 cm
Lebeau-Courally hunting luggage


---
Customers who bought this item also bought