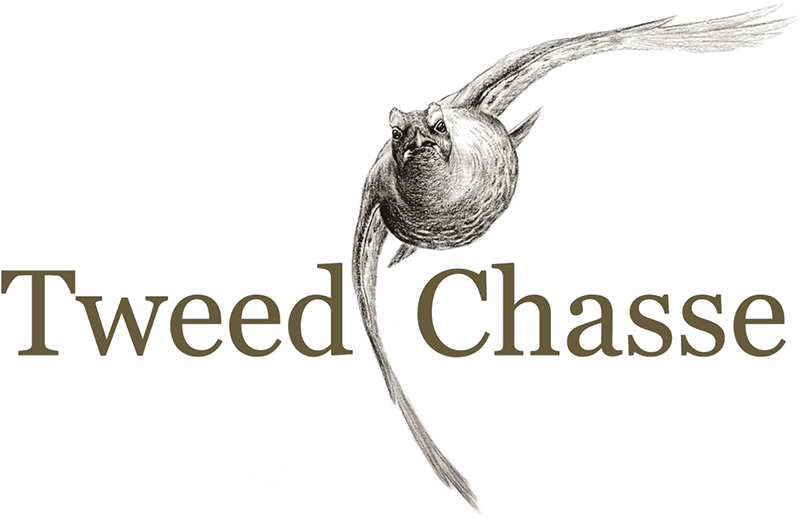 Tweedchasse
Summer sales -10 to -70% from 22th june to 19th july
Out of stock, please contact-us.
Minimum purchase quantity
The minimum purchase quantity is not reached
CROOTS OF ENGLAND
CROOTS england
Product Details
Bridle Leather cartridge belt with open loops and a wide stopper band.
Open loop design with a stopper band
25 cartridge capacity
2" wide solid brass buckle
Available in 12 g and 20 g
Medium: 36" – 42"
Large: 42" – 48"
X-Large: 48" – 54"
Please note that sizes are from buckle pin to the first and last hole.
---
Customers who bought this item also bought