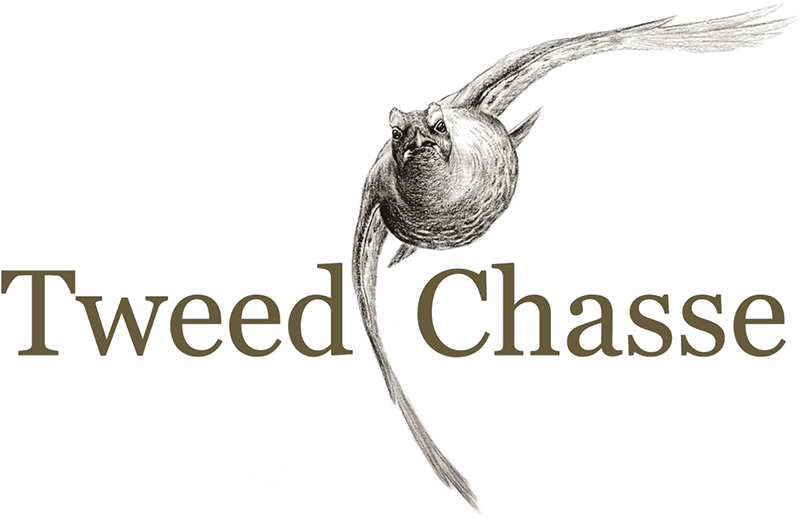 Tweedchasse
Partner of your elegance since 2011
Out of stock, please contact-us (but before check the item is not already in you basket).
Minimum purchase quantity
The minimum purchase quantity is not reached
TWEEDLOVE
TWEEDLOVE
5707953585046
Product Details
A stylish, yet basic hoodie with our signature Heart Badge logo. Guaranteed to make you feel cozy. Produced in 100% Organic Cotton to provide softness and comfort all day long. Provided with a soft velvet tape in the neck for extra comfort.
Textile: 100% Organic Cotton
Tape: Velvet
Neck label: 100% Recycled polyester
Sizes: XS-XL
Knitwear and sweat


---
Customers who bought this item also bought