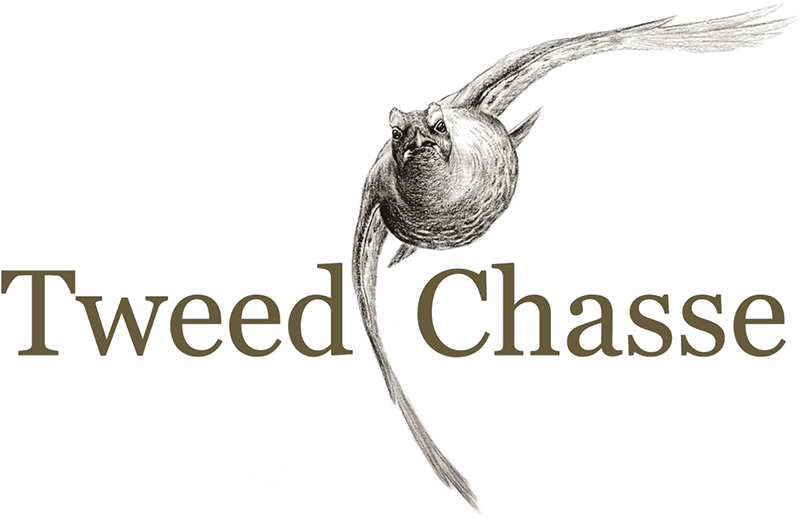 Tweedchasse
Black grouse friday 2023 from 24th to 30th november
Out of stock, please contact-us (but before check the item is not already in you basket).
Minimum purchase quantity
The minimum purchase quantity is not reached
ALAN PAINE
Alan Paine
5052801274864
Product Details
This waterproof coat has been one of our most popular jackets since the inception of the compton collection. Our pure wool heath tweed is specially woven for us and not only is it a durable and functional tweed it also boasts an extremely soft handle. We pride ourselves on sourcing beautiful fabrics with eye-catching colourful overchecks.
• Waterproof - Heavy rain protection.
• Durable Membrane - AP EX Technology.
• Breathable – Allows body moisture to evaporate.
• Waterproof Windbreaker Cuffs – No more wet sleeves.
• Eyelet Drainage Holes
• Waterproof Dripstrip Bottom Of Lining
• 100% Wool Tweed – Our softest handle.
• Soft Contrast Inner Collar
• Two Cartridge Pockets
• Two Handwarmer Pockets
• Secure Internal Pocket
• Anti-wicking Strip Hem
• Secure Map Pocket
Compton heath range


---
Customers who bought this item also bought