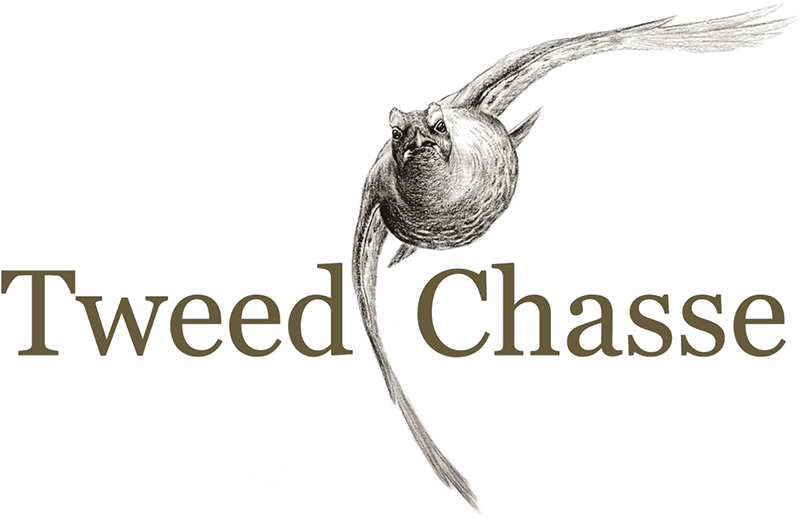 Tweedchasse
Summer sales -10 to -70% from 22th june to 19th july
Out of stock, please contact-us.
Minimum purchase quantity
The minimum purchase quantity is not reached
LE CHAMEAU
LE CHAMEAU
3540788627893
Product Details
Created in 1950, Saint-Hubert boots combine Le Chameau know-how thanks to its excellent quality leather with their secret formula of natural rubber.
This model, like all the others of the brand, is handcrafted by a single master shoemaker who uses the techniques and know-how of the brand, transmitted from generation to generation.
Recognizable among all thanks to their elegant slender shape, the Saint-Hubert Héritage model is one of the most emblematic of the brand.
Designed in leather and equipped with a shank reinforcement, they offer lasting resistance for years to come and significantly reduce muscle fatigue.
| | | | | | | |
| --- | --- | --- | --- | --- | --- | --- |
| Size (Europe) | 42 | 43 | 44 | 45 | 46 | 47 |
| Size (UK) | 8 | 9 | 10 | 10.5 | 11 | 12 |
| Size (USA) | 9 | 10 | 11 | 11.5 | 12 | 13 |
| Height (cm) | 41.5 | 41.5 | 42.5 | 42.5 | 42.5 | 42.5 |
| Calf (cm) | 38 | 38 | 38 | 38 |   |   |
|   | 40 | 40 | 40 | 40 | 40 | 40 |
|   | 42 | 42 | 42 | 42 | 42 | 42 |
|   | 44 | 44 | 44 | 44 | 44 | 44 |
|   | 46 | 46 | 46 | 46 | 46 | 46 |
|   | 48 | 48 | 48 | 48 | 48 | 48 |
|   | 50 | 50 | 50 | 50 | 50 | 50 |
|   | 52 | 52 | 52 | 52 | 52 | 52 |
Wellingtons boots


---
Customers who bought this item also bought