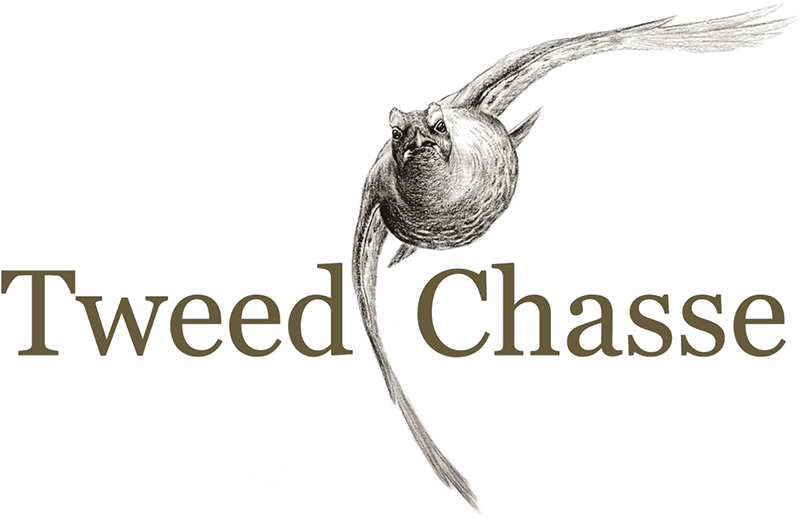 Tweedchasse
11 years birthday -11% from 15th to 30th september using code : ANNIV11ANS
Out of stock, please contact-us.
Minimum purchase quantity
The minimum purchase quantity is not reached
BARBOUR
BARBOUR
0194972383398
Product Details
The Ramsey shirt from Barbour, here in navy. A modern shirt in fine corduroy, with some tartan inserts. Perfect for country outings or even in town under a brand vest in order to adopt the brand's English style.
Barbour new collection


---
Customers who bought this item also bought