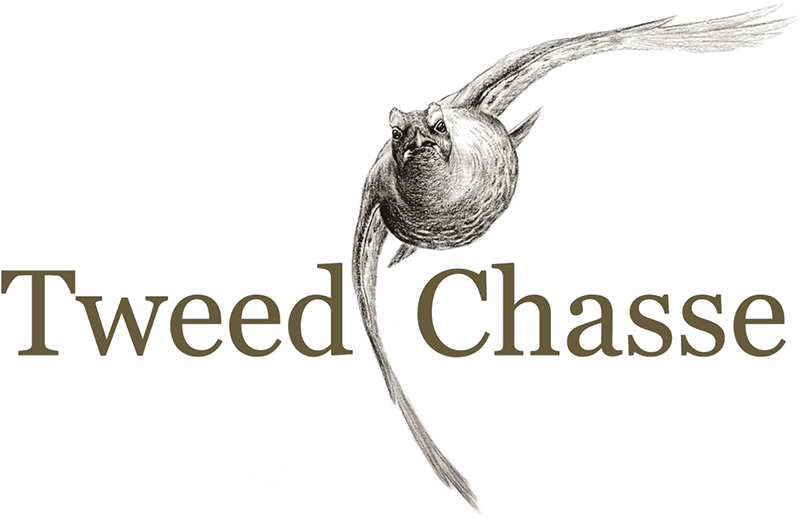 Tweedchasse
Black grouse friday 2023 from 24th to 30th november
Out of stock, please contact-us (but before check the item is not already in you basket).
Minimum purchase quantity
The minimum purchase quantity is not reached
CHASSE ELEGANCE
Chasse élégance
Product Details
Knickers in brown cowhide leather. It has a slim fit.
Tightening under the knee by buckle.
Two front pockets, one back pocket with closure, and one side knife pocket.
This hunting knickers is fully lined.
Our sizes correspond to the half-turn of the belt (T.42 = 42cm of half-turn of the belt). Half waistband in cm (measurement taken on one of your pants, flat, firm and taut)
Tweed and leather breeks


---
Customers who bought this item also bought