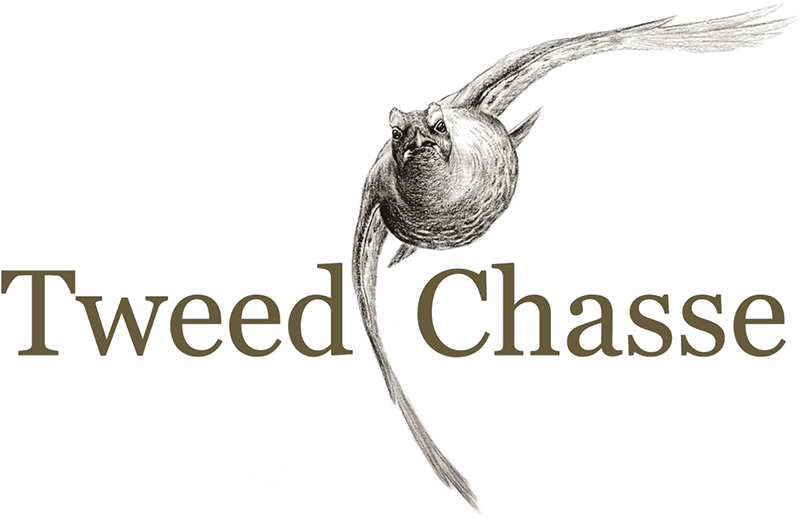 Tweedchasse
French days -10% from 28/09 to 2/10
Out of stock, please contact-us (but before check the item is not already in you basket).
Minimum purchase quantity
The minimum purchase quantity is not reached
EARTHBOUND
Earthbound
5055521416774
Product Details
Orange check tweed dog bed 
High quality products, using same tweed as tweed clothes.
Perfect for a good looking in your house. 
Machine washable at 30° (see instruction on products).
Hunting dog bed and cushion


---
Customers who bought this item also bought