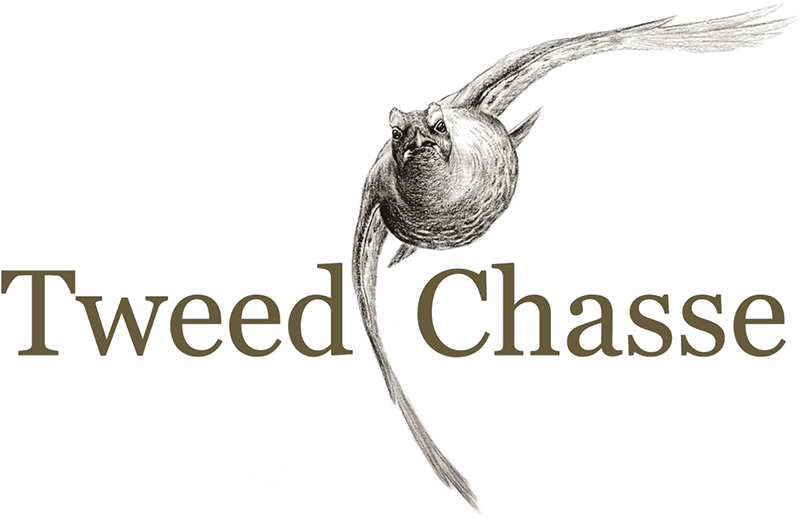 Tweedchasse
Partner of your elegance since 2011
Out of stock, please contact-us (but before check the item is not already in you basket).
Minimum purchase quantity
The minimum purchase quantity is not reached
HOUSE OF CHEVIOT
House of cheviot
Product Details
Merino Wool/ acrylic blend Socks. Ideal for wearing with boots, wellies or brogues while out in the field. As with all House of Cheviot's country and shooting socks, Angus is hand-finished to ensure a premium quality.
CARE INSTRUCTIONS
Turn the sock inside – out
Wash at 30° wool wash, gentle spin
Do not tumble dry
Hunting socks and garters


---
Customers who bought this item also bought