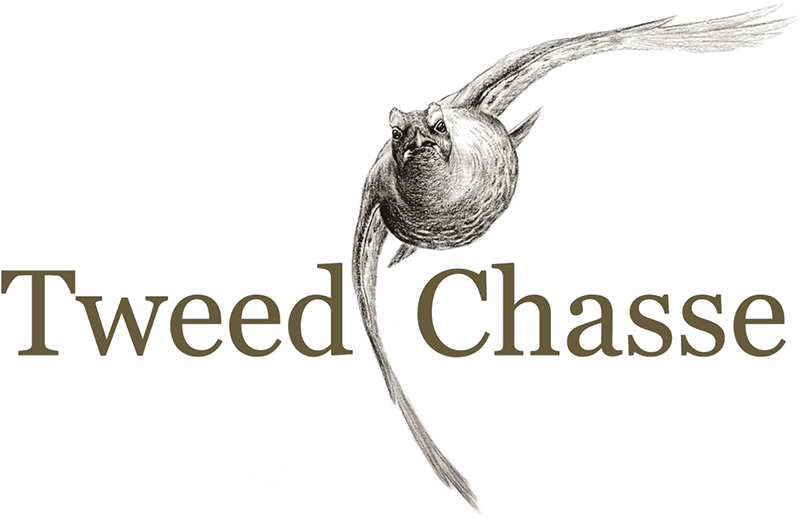 Tweedchasse
Partner of your elegance since 2011
Out of stock, please contact-us (but before check the item is not already in you basket).
Minimum purchase quantity
The minimum purchase quantity is not reached
LA GARENNE
La garenne
Product Details
This pretty linen bottle holder will allow you to carry your bottles, ideal for the picnic or simply for shopping.
Available in 2 versions: the small model for 6 cans, small bottles or glasses. the large model for 4 large bottles.
La Garenne


---
Customers who bought this item also bought