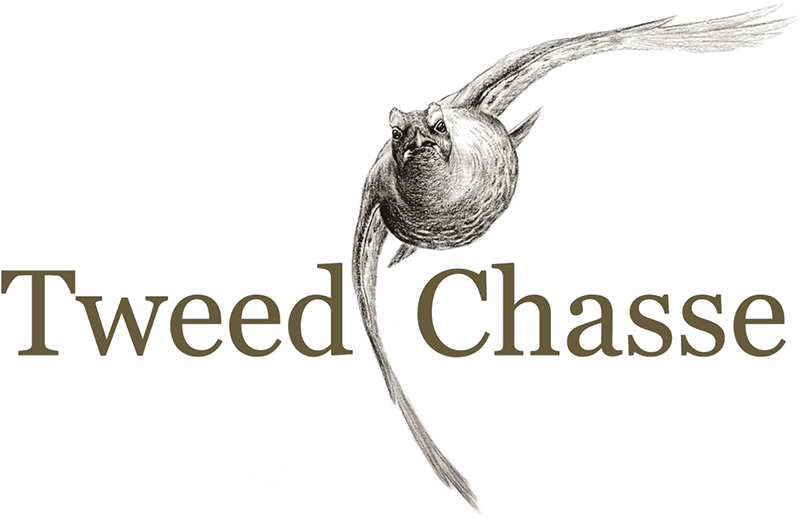 Tweedchasse
Tweedchasse birthday 12 years -12% with ANNIV12ANS code
Out of stock, please contact-us (but before check the item is not already in you basket).
Minimum purchase quantity
The minimum purchase quantity is not reached
LAKSEN
LAKSEN
5707953602118
Product Details
The felted wool fleece Pentland waistcoat is very suitable as a layer under a coat but also to be used by itself. The waistcoat features two side pockets and one inside pocket.
Outer fabric: 66% VIRGEN WOOL - 34% POLYESTER
Trim: Faux Suede
Olive version
Hunting ladies fleece


---
Customers who bought this item also bought