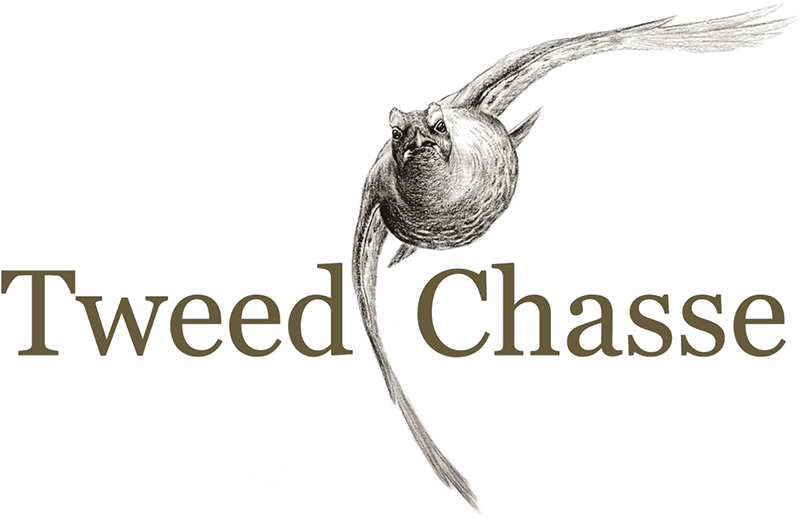 Tweedchasse
Partner of your elegance since 2011
Out of stock, please contact-us (but before check the item is not already in you basket).
Minimum purchase quantity
The minimum purchase quantity is not reached
CHRYSALIS
Chrysalys
Product Details
Luxury shooting waistcoat from Chrysalis UK manufacturer. 
Made in UK from best fabric on the market.
Moorland waistcoat, 100% wool outer, satin lining, alcantara shoulders.
Button at the back to adjust size.
---
Customers who bought this item also bought