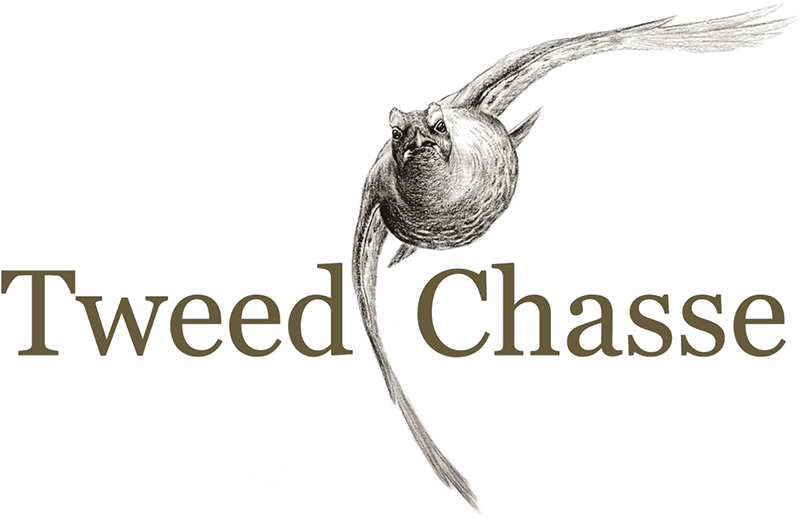 Tweedchasse
Summer sales -10 to -70% from 22th june to 19th july
Out of stock, please contact-us.
Minimum purchase quantity
The minimum purchase quantity is not reached
RIDGELINE
Ridgeline of new zealand
0741813462721
Product Details
Just because you want to look good it doesn't mean you have to sacrifice protection; Ridgelines Monsoon Arctic Jacket offers both good looks and protection all in one. The 3-layer laminated shell gives you protection from the elements with its 10,000 H20 waterproof and 5,000 MVT breathable membrane it will keep you dry in the harshest of conditions. The removable fux fur hood gives you style and comfort while the large roomy hood protects you, waterproof zipped pockets and the long New Zealand style top the functional side of this great looking and stylish extreme weather jacket.
Ridgeline believe that style does not mean sacrifice, so the Ladies Monsoon Arctic Jacket has been developed for those of you that want Ridgelines proven protection guarantee with a touch of class.  So, no matter what the task is school run or watching the kids play football on a Sunday morning, now there is a Ridgeline that protects you and looks good for the sideline.
• Long functional style
• Large hood with peak and 3 points of adjustment
• Removable Faux Fur hood and collar
• Zipped pockets
• Waist clinch
• Quiet
• Extreme weather protection
• Comfort fit for layering
• Available in Autmn
Ladies Monsoon Smock
 
08 (XS) 
10 (S)
12 (M)
14 (L)
16 (XL)
18 (2XL)
20 (3XL)
 
 
Tour de poitrine (bras le long du corps)
108
112
116
120
124
128
132
 
 
Tour de taille
104
108
112
116
120
124
128
 
 
Hauteur dos
78
80
82
84
86
88
90
 
 
Coats femme


---
Customers who bought this item also bought