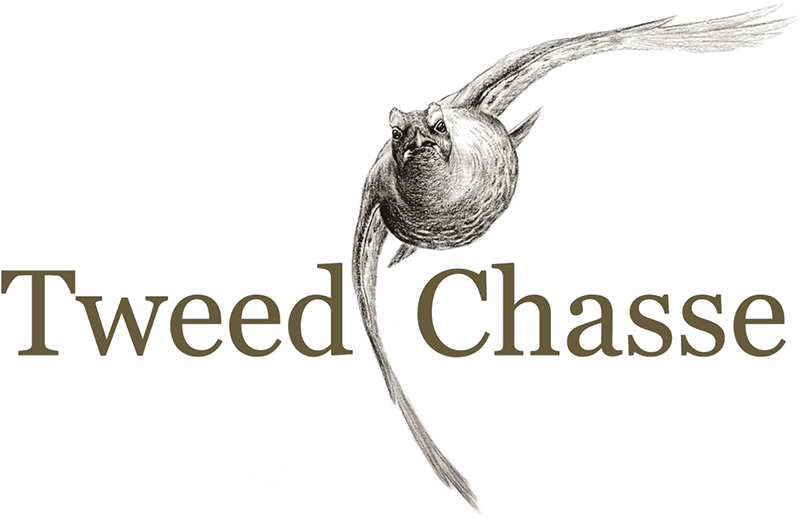 Tweedchasse
Partner of your elegance since 2011
Out of stock, please contact-us (but before check the item is not already in you basket).
Minimum purchase quantity
The minimum purchase quantity is not reached
ALAN PAINE
Alan Paine
5052801289684
Product Details
Same coat as dad! Perfect for your children walk in the countryside.
Seaweed new 2022 tweed, from 5 to 16 years.
• Waterproof 
• Durable Membrane
• Breathable 
• Eyelet Drainage Holes.
• Anti-wicking Strip Hem.
• Detachable Throat Tab.

• Durable & Robust Tweed 
• Elastic Back Panel
• Soft Moleskin Inner Collar
• Two Cartridge Pockets
• Two Handwarmer Pockets.
• Secure Internal Pocket.
• Anti-wicking Strip Hem.
• Two Way Heavy Duty ZKK Zipper.
TO FIT CHEST
UK SIZE
  INCHES
     CM     
3/4 Yrs
23
59
5/6 Yrs
25
64
7/8 Yrs
27
69
9/10 Yrs
29
74
11/12 Yrs
31
79
JS
33
84
JM
35
88
---
Customers who bought this item also bought