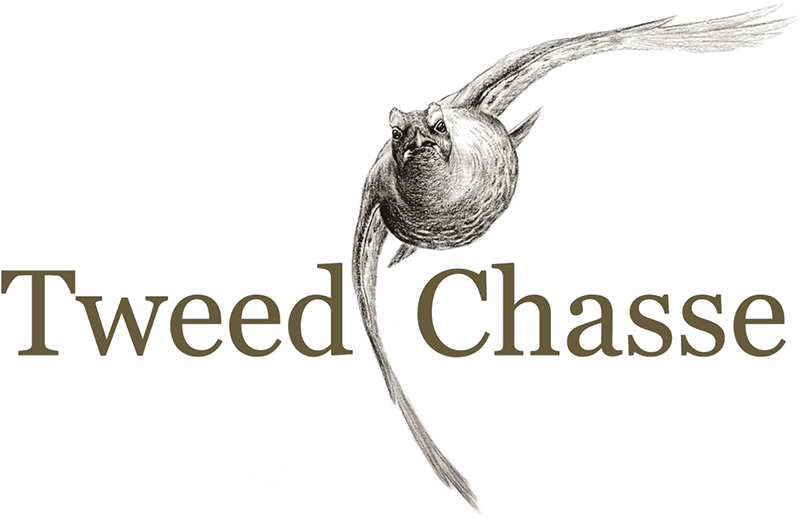 Tweedchasse
Partner of your elegance since 2011
Out of stock, please contact-us (but before check the item is not already in you basket).
Minimum purchase quantity
The minimum purchase quantity is not reached
HOUSE OF CHEVIOT
House of cheviot
Product Details
Cotton Socks. Made in Scotland
Men's cotton fashion socks. Make a statement in bright and bold socks.
Cotton
Cotton 85%
Nylon Reinforcement 10%
Lycra 5%
Washing Instructions
Turn the socks inside out 
Wash at 30° wool wash using a wool friendly detergent, gentle spin
Do not tumble dry. Lay flat to air dry
Short socks


---
Customers who bought this item also bought